Merten M-Smart
The standard range - nice and solid
-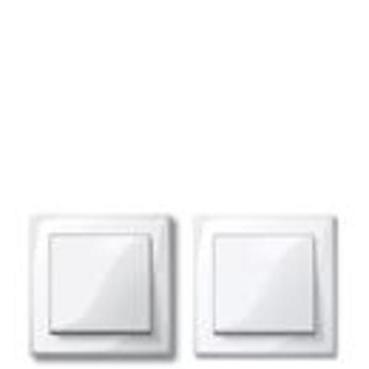 Features

Design and shape

Clearly-defined shapes, high quality surfaces and timelessly elegant appearance – that is what Merten M-Smart represents.

Colours and surfaces

Merten M – Smart is available in Thermoplastic brillant, which is not only brilliant and shiny, but also extremely shatter-proof. Colours:

Active white (similar to RAL 9016),
Polar white (similar to RAL 9010),

Large Variety of functions

Together with the Merten inserts and System M Merten M-Smart features all kinds of function and thus offer the best solution for all ranges of application.

More than 150 functions are available like:

Light control
Socket-outlets
VDI
Signalling
Electronic light control with dimmers and pir`s
Blind control
Shutter control
Temperature control

Benefits

The standard range, nice and solid

Timeless elegant appearance
Polar white and active white - perfect for tertiary applications with a standard design but high functionality needs
With active white Merten M-Smart offers the option of antibacterial surface for hospitals, hotels, restaurants, schools, kitchens. Natural silver ions creates protection against surface-born infection
All outerframes up to 5 gang makes it easy to find the right solution in any kind of installation

Applications

Merten System M solutions are prepared for any kind of residential living and all non - residential applications like schools, offices, hotels.